The University Council is the highest co-determination body of our university. Each month, twelve students and twelve staff members meet with the Board of the University to discuss university-wide policies. The main task of the University Council is to check the policy-making by the Board of the University. During the monthly University Council meeting, the council discusses a wide range of policies: from the general Teaching- and Exam Regulations, to working conditions, the renovation of University buildings, or the annual University budget. On some of these topics, the University Council has the right of consent: this means that the council must vote on specific policy documents, after which they can be implemented – in case of approval. The Council always has the right to advise, which the Board must take seriously. And some policy documents are only to be discussed or sent to the council for information purposes.
The student factions of the University Council also have the right to propose their own policy initiatives. They do so by writing a memo to the Board of the University in which they propose a new policy. At the moment, there are five student parties: Lijst Calimero, Studenten Organisatie Groningen, Democratische Academie Groningen, De Vrije Student and The One Man Gang. How the twelve student seats are divided among the parties is decided each year, during the university elections in May. The staff members are elected every two years.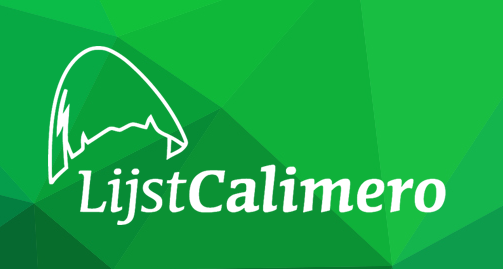 Lijst Calimero is the student party that focuses on high-quality education at the University of Groningen. We try to achieve that, by thinking about the way you study, what you study, and the study environment. All these different factors should contribute to the student's personal development. This way, student life in Groningen will be a great time, and when you leave the University you have a valuable degree, that opens doors. Since 2005, Lijst Calimero has been committed to the improvement of the quality of education. Visit our website to find out who we are and what we do. Quality is a choice. Make yours, choose Lijst Calimero.
Studenten Organisatie Groningen (SOG)
The SOG represents the interests of all students at the University of Groningen. We focus on constructive working ethics to achieve the most for our students. We believe that next to the excellent education, to which we proudly have contributed, there is more to be experienced in our beautiful student city. Therefore the SOG encourages students to develop more skills than taught in university, creating a stepping stone for all students. For more information, please visit our website.