Apply for the 33rd Board!
Bètastuf is looking for a new board!
The board organizes Bètastuf meetings every six weeks, during which different student organizations get to meet and discuss faculty matters. Furthermore, the board organizes several courses and training sessions for the students boards, the faculty council members and program committee members. At the end of each year, the board also organizes a summer weekend, aimed at supporting new and old members of the student organizations.
Taking up a position within the board of Bètastuf provides an opportunity to be at the heart of student representation and student participation within the faculty. It is a great way to meet new people and start new collaborations to improve education and student life within the faculty.
The board consists of four people: chairman, vice-chairman, secretary and treasurer. The position of vice-chair is held by the student assessor of the faculty board of that year. This means that we are looking for a chair, a treasurer and a secretary. The workload for each position is approximately 5 hours per week, and next to a great experience, you receive a relatively generous board grant in return.
If you want to be part of the new board, please email your CV and short motivational letter, of maximum one page, in which you explain why you want to take up a certain position, to boardapplications@betastuf.nl.
The applications are open from 10 to 24 June. If you have any questions, feel free to contact us via chair@betastuf.nl
The Board of Bètastuf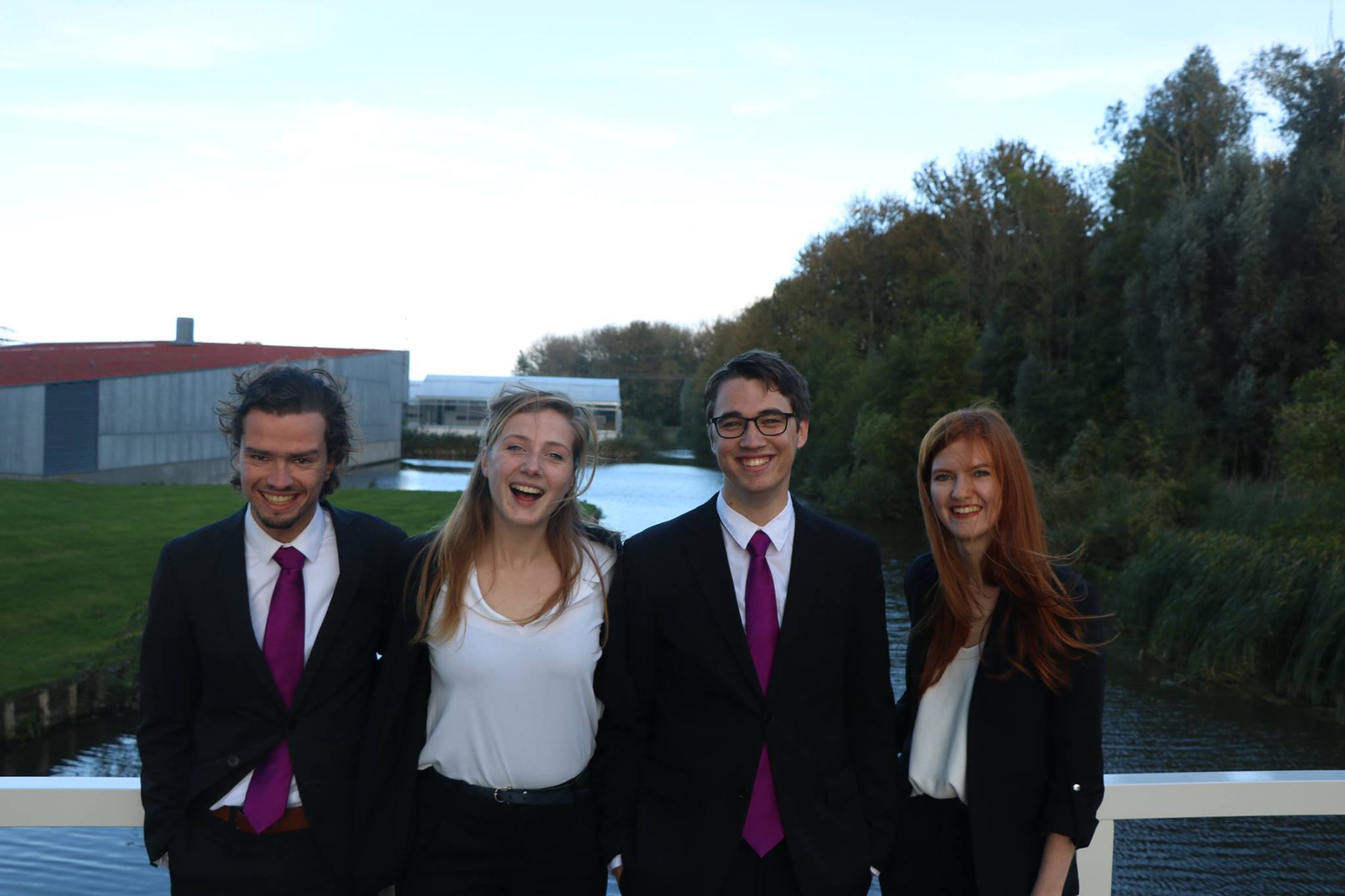 fltr: Jasper, Lisl, Joeri, Henrieke
For the academic year of 2018­/2019, the 32nd Board of Bètastuf consists of the following members:

Lisl Miedema, Chair ­ 
Joeri ten Kate, Vice-­Chair and Assessor of the Faculty Board
Henrieke Polinder, Secretary ­
Jasper Somsen, Treasurer
Bètastuf Policy Plan 2018-2019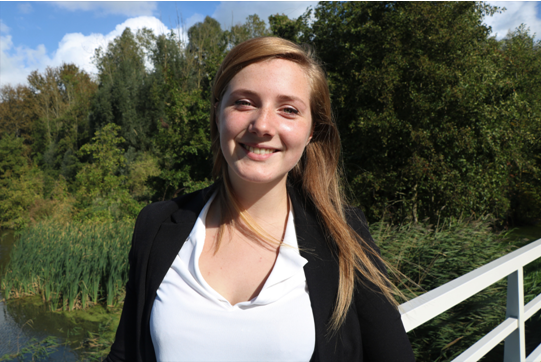 Lisl Miedema
Joeri ten Kate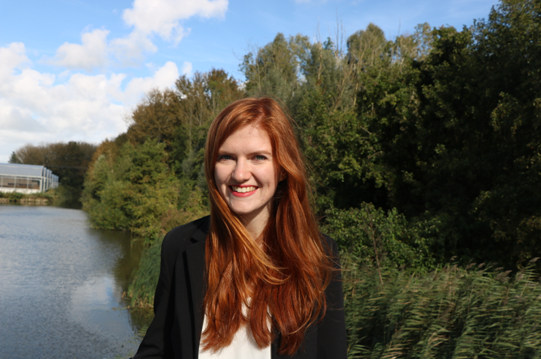 Henrieke Polinder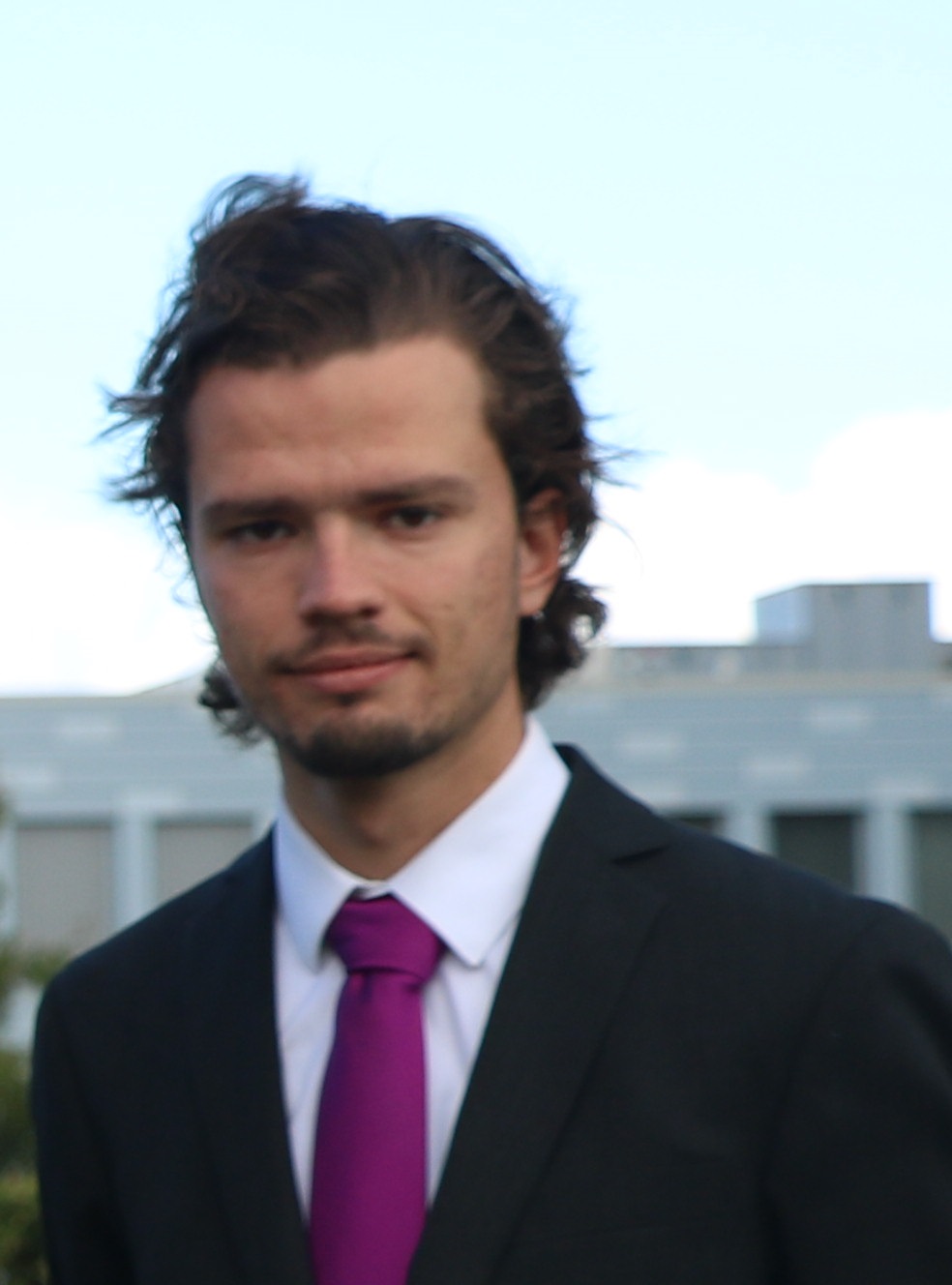 Jasper Somsen